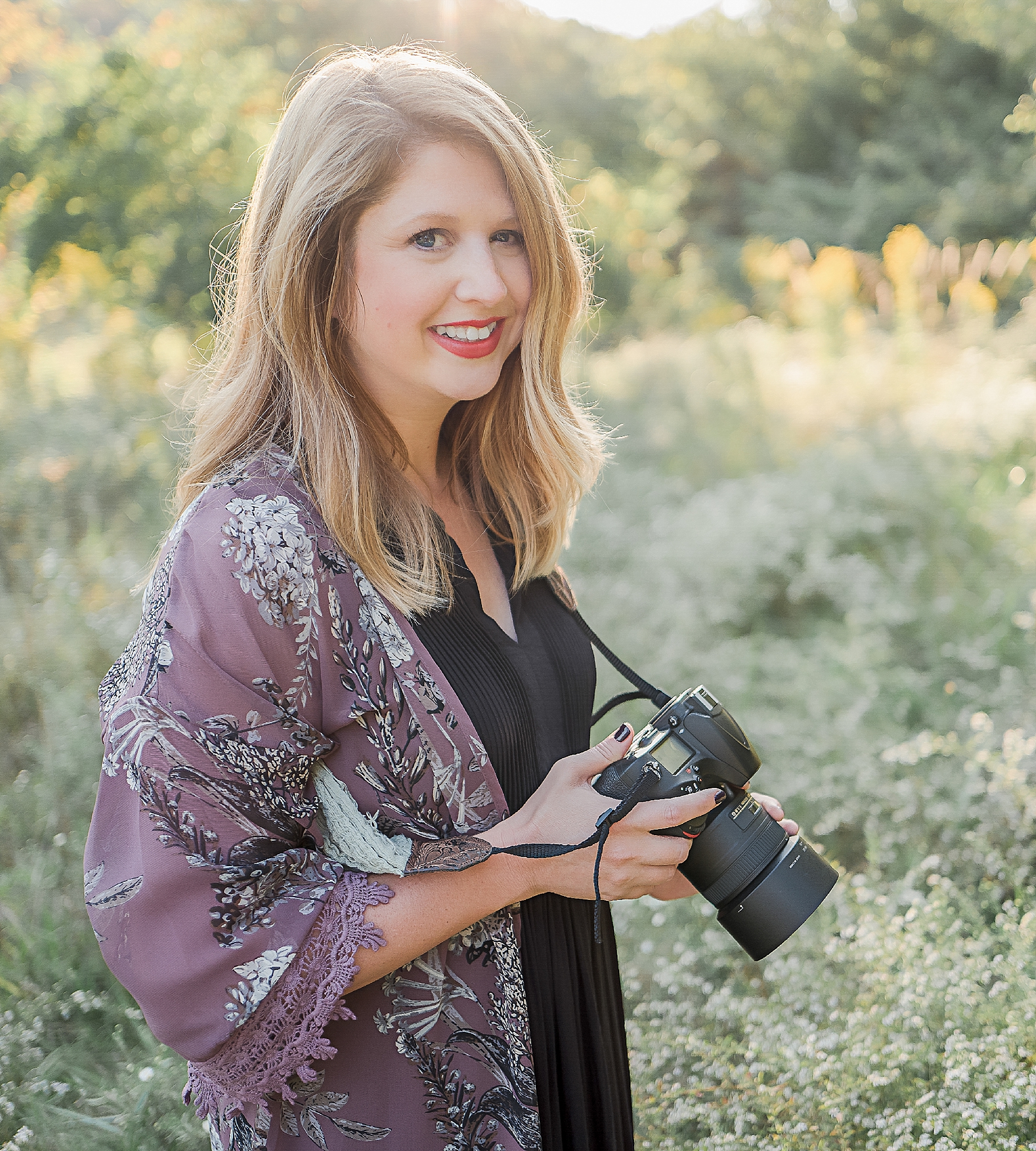 I'm Jennifer Mae... you can just call me Jennifer though! My middle name, Mae is important to me because I inherited it from both my grandmothers.
I am 37, and am a boy mama of two. My first love was theatre - and I actually have a theatre degree. Then I went back to school and got my BA in business. The artist in me found photography and haven't look back. I started photography as a business in 2014, and moved in my first studio three years ago.
I enjoy giving my heart to such a wonderful thing - meeting new growing families and capturing brief moments in time that can be treasured for a lifetime.
My absolute passion is newborn photography. I adore working with, snuggling with, and especially the art of capturing newborns. I have invested lots of education in newborn posing and safety to ensure I provide an exceptional service and experience for my newborns sessions.
I specialize in maternity, newborn, baby and family photography. I have been serving the Centerville, Springboro, Bellbrook, Kettering, and Oakwood areas for four years.