Meet your hair + makeup stylist Makenzie!
The artist behind Makeup by KenzyMarie.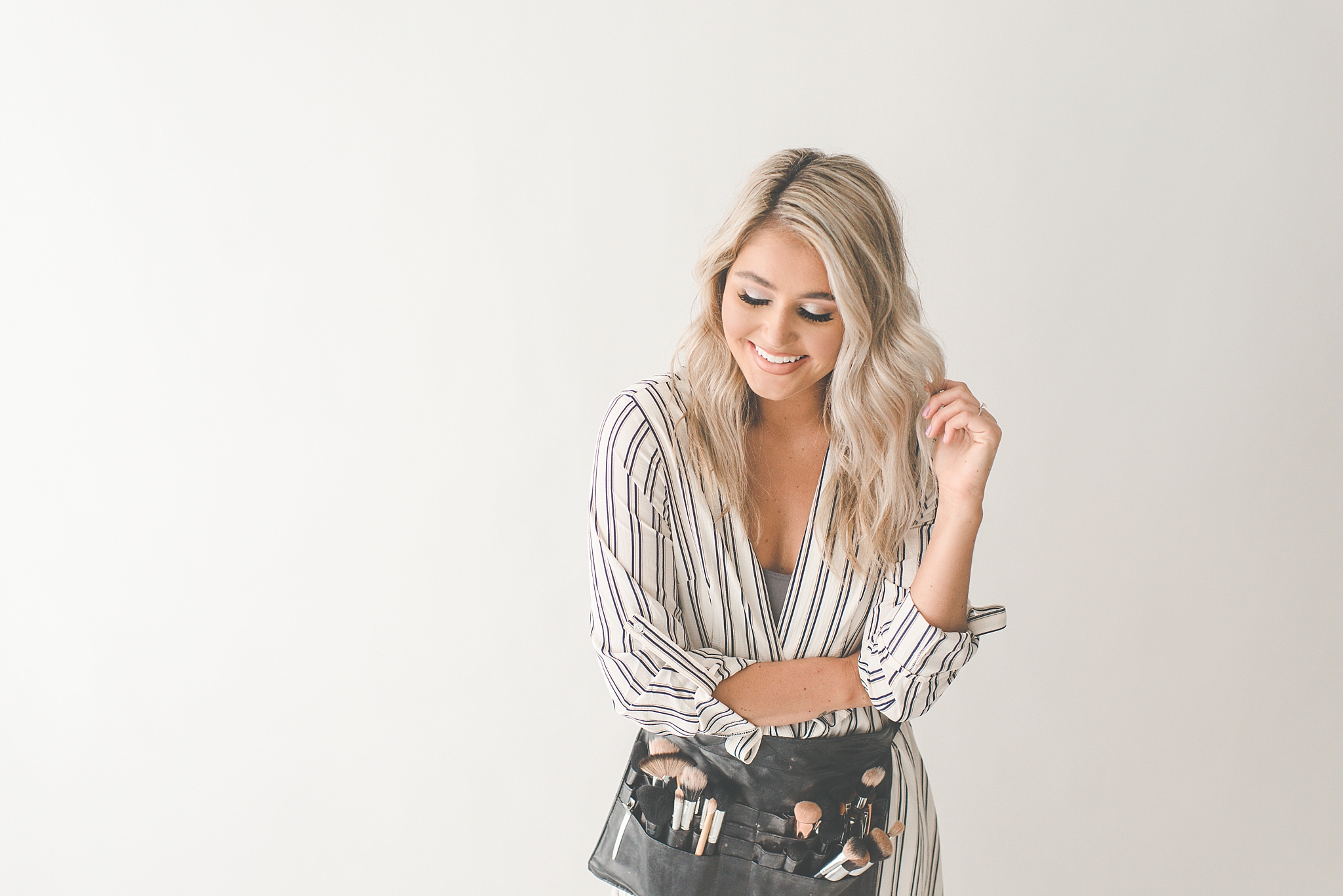 Conveniently located just around the corner from the studio…
THE DIFFERENCE!
The ease of getting your hair and make up done before jumping in front of the camera to gain captures that you are going to be treasuring FOREVER!
The difference is amazing, but the confidence you draw from it is priceless!
A sweet & simple hair style plus a full yet natural face of makeup, including air brushing + false lashes. Price: $75
Click HERE to contact Makenzie for your upcoming session.