That belly is growing! There's something especially beautiful about momma's to be. Capture that glow with a personalized maternity session.
Maternity sessions are typically captured around 27-35 weeks, when that baby bump is very visibly showing. Maternity sessions can take place outdoors on location, or my natural light studio in Centerville.
Each Jennifer Mae Photography session includes a pre-session consultation via e-mail, preparations of your session, including the session itself, and a proofing gallery thats consists of all the images taken at your session. I love giving my clients the control select the images they are investing in. Client selected images receive retouches done by hand and are released in a password protected online gallery, including a digital print release.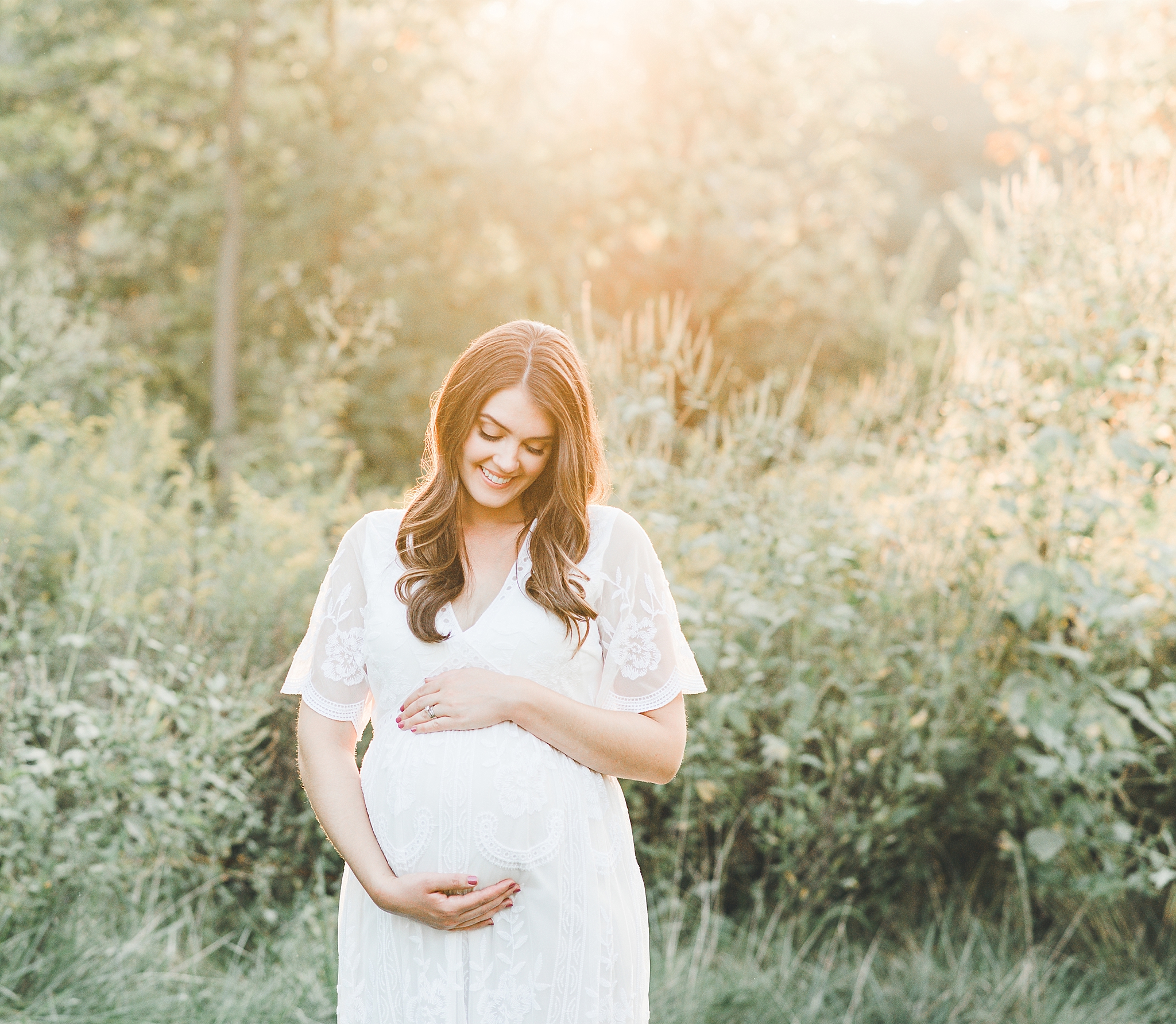 A luxury portrait experience perfect for your family in an outside location OR in our natural light studio in Centerville Ohio.
$350
WHATS INCLUDED:
– A photography session lasting about 45 mintutes
– dads and siblings are welcome to be included
– An online proofing* gallery of all the captures during your session
– Your choice of 10 digital images + print release
– Access to studio wardrobe for mamas
– A maternity information guide, including styling
For lighting purposes in-studio session are scheduled 10am-2pm and outside location sessions are scheduled evenings during golden hour
*proofing gallery is for viewing only and are not downloadable